A Bookkeeper You Can Rely On
Crunching Numbers Into Sense
Individual & Small Business Bookkeeping Services
Bookkeeping
Whether you need bookkeeping on a weekly or monthly basis we will work alongside you to create a plan that fits your business.
QuickBooks Certified Pro  
 We are certified in QuickBooks so you don't have to be.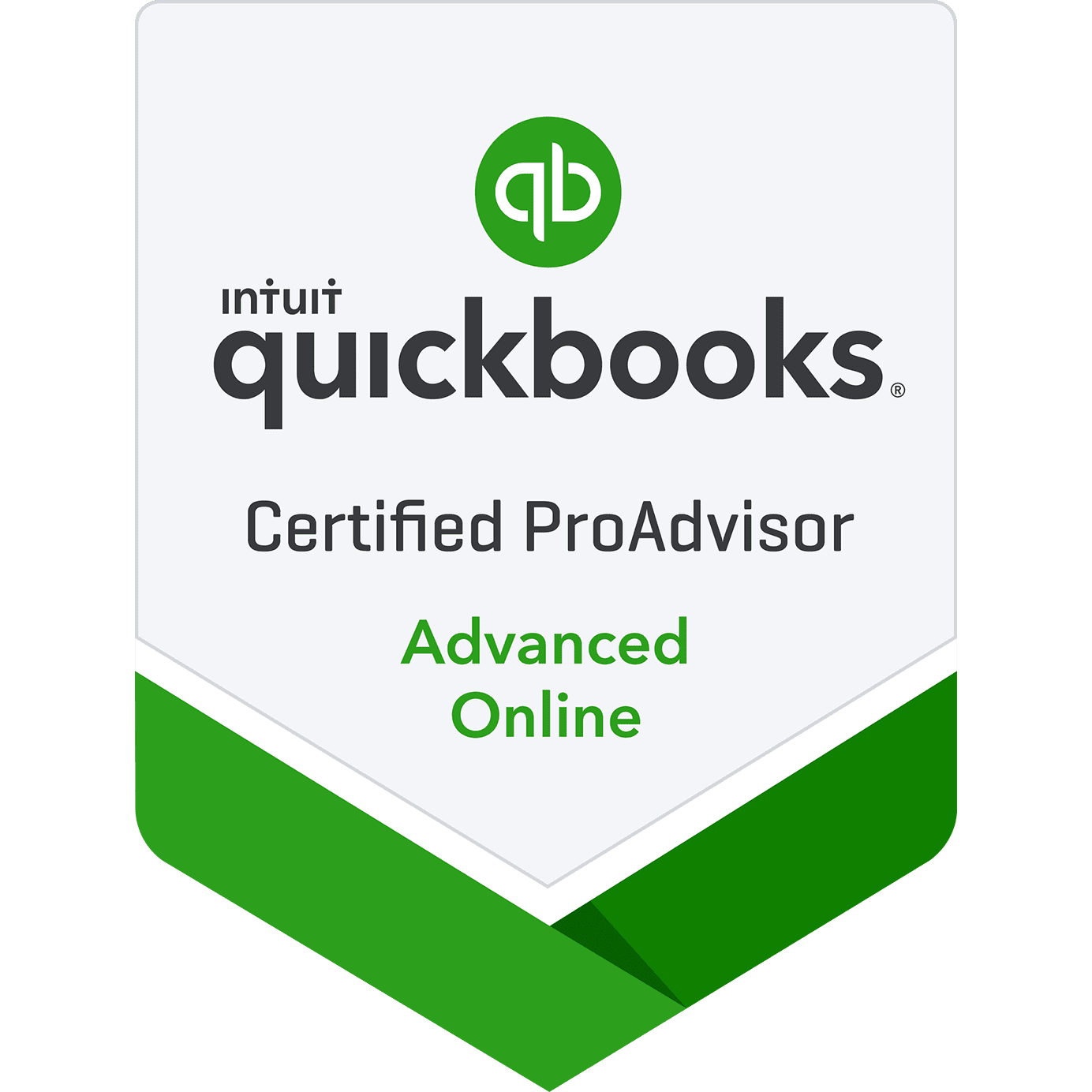 Financial Reporting & Analysis
Crunching numbers is one thing but making sense of them can impact your business decisions. 
Payroll Processing & Tax Filings
Payroll
For small businesses, payroll can be a daunting task. Let us take it off your plate for you, we will make sure things are making sense for your business and that your employees happily getting paid.
Taxes
We will make sure you know where you stand with your finances all year long. When tax time comes around, we will make handing over your information to your accountant a breeze.
Back Office Setup
Not sure where to get started. Let us help you get your finances organized. We will work with you to implement a system to support your business structure and goals.
Staff Training
Do you have a team that manages finances for the business? We will set up staff trainings and work with your staff on an ongoing basis to make sure that your business is being taken care of.
Quality Review
Not sure if you are doing things correctly? Sometimes the numbers just don't make sense. We will review your books and take a deep dive to determine where there are gaps and inconsistencies to help make sure you are on track.
One of the things we are also equipped to identify and develop financial strategies for is loss prevention.
Why choose the back office expert?
The challenges of running a business are many. Meeting these challenges is difficult, and without accurate and consistent financial information, it may be impossible. 
With over 20 years experience managing back office operations and financial reporting, I know exactly what you need.  I will craft the financial reporting system tailored to your situation and provide only the services you need. I work efficiently so that you pay as little as possible. One hour of my time is worth two hours from someone else.
Transparency & Commitment
Once you are a client, you can call me at any time with any question, not just during "normal" business hours.  My schedule adapts to yours.
All services are billed in detail, so you know exactly what you are paying for.
I accept "panic calls", too!   207-767-2340
The Back Office Expert
Added Value To Your Business 
Good Financial Information Allows You To: 
• Understand how your business is performing
• Make informed decisions
• Manage cash flow
• Plan for the future
To Be Useful, Good Financial  Information Must Be:
• Accurate and consistent
• Complete
• Detailed
• Timely
• Accompanied by explanation and/or analysis
We Are Your Go To Team Of Back Office Experts
The Back Office Expert is founded on experience and a passion for helping people. With a diverse financial background, including Human Resources, Information Technology, and Operations Management, this team is ready to take on simple cleanups to your most in-depth bookkeeping needs. 
Backed With Experience
Over 20 years of experience managing back-office operations:

6 years as Chief Financial Officer for Creative Work Systems
• Managed Finance and IT
• Financial results surpassed budget by 30-200%
• Retained Earnings grew from $2 million to $3.8 million
15 years as Accounting Manager for Blue Cross Blue Shield of Maine and Catholic Charities Maine
• Implemented electronic timekeeping for 600 employees
• Produced monthly and annual Financial Statements
• Implemented various software upgrades, chart of accounts simplification, process improvements
• Implemented the financial component of the Management Information System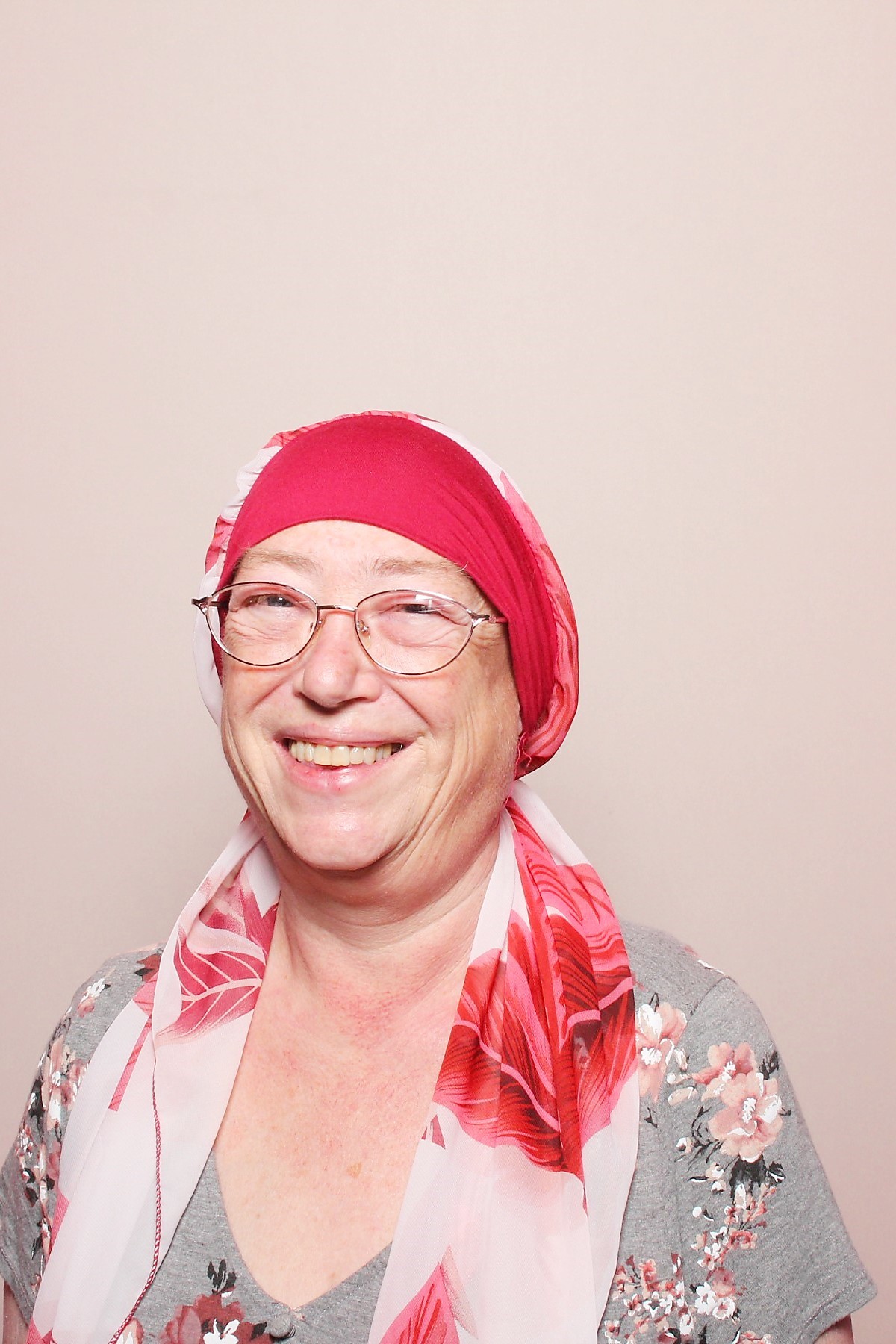 Stacy Ayotte
Founder
Currently bringing over 20 years of experience to the aid of small businesses in Southern Maine.
Certifications:
Certified Management Accountant
Certified in Financial Management
Certified QuickBooks ProAdvisor
Notary Public
Recognition: 
Who's Who of American Women
Published Author – Management Accounting Magazine
"Hire Her! You will be pleased! Stacy is a dream come true, honestly. I hired another bookkeeper prior to Stacy, who was much more expensive and had a quirky bookkeeping style. We parted ways. Stacy is the Bookkeeper extrodinaire! Really. She loaded on some QB software that makes sharing docs a breeze. She picks up and delivers everything. We have had a couple of meetings in which she sized up the job and got to work. (I was having long, monthly meetings with the previous bookkeeper). Everything gets done efficiently and in a timely manner. I am not involved! As an added bonus, she has experience in insurance billing, and has been able to take on the bookkeeping piece of it. None of the other bookkeepers I spoke to were willing to touch it. It is such peace of mind for me to have this job off my desk and handled expertly, so I can turn my attention to my work."
"Stacy does a great job and meets or exceeds my expectations every time I use her services. She really knows what she's doing and does a great job! "
"We at Radon Removal Systems, Inc. have hired Stacy as a Quickbooks consultant. RRS is a family owned and run small business with a small budget. Stacy has been a great benefit to our business. Her in depth knowledge of the QB program has helped us to train employess, better organize and operate our business and save money! I would recommend "The Back Office Expert" to anyone in need of this service"
"Makes my day easier! We hired Stacy to help make our business days a little more efficient- and it has worked! She is professional, diligent and really easy to communicate with."
"A true professional! A cranky upgrade experience had my quickbooks down for the count, so i made a call to Stacy Ayotte, the Back Office Expert. She helped me get back up and running and all is as it was. Stacy is professional, helpful and has a positive streak a mile wide. I can't recommend her enough."
"Stacy brings a great energy and passion to everything she does. I have had the great pleasure of working with Stacy and witnessing how her energy and enthusiasm lifts others. Stacy may be one of the only people I know who can make talking numbers fun. I would recommend Stacy to any company who is looking for help with their books.
"
"Stacy is detail-oriented, efficient. Balances to the tee. My
accountant is thrilled with her data."
"I highly recommend Stacy for all your Back Office Needs. She is an

 

expert at Quick Books She will put your back office back in shape if

 

need be and keep it there.
"
"Stacy tells you like it is, is honest and dependable. I would
certainly do business with her again."
"Accommodating, and offers great advice.
Scheduling appointments with Stacy is flexible and easy. She helped me set up Quickbooks for my small business when I was keeping my books on spreadsheets. I was overwhelmed by doing things the hard way and Stacy simplified my life with a couple of appointments and a quick/easy Quickbooks setup."
"An Excellent Choice. Stacy manages the books for the Maine Academy of Gymnastics in Westbrook. We found Stacy through an employment agency around a decade ago. When she took a look at our accounts, she was able to adjust and manage them in a far better, more understandable way than we'd experienced before, at a far better price. She also referred us to our financial advisor and tax planner which has been another blessing for us. We have been very fortunate to have Stacy Ayotte and couldn't be more pleased with her excellent, as well as timely work. Stacy has made managing our books, and preparing for our year end taxes far less complicated and stressful. I recommend her highly and am forever thankful to have found her. Stacy Ayotte and the Back Office Experts are excellent."
"I want to do as much of my accounting as I can, but I can't do it alone. Stacy is there when I need her. She teaches me what I need to know, corrects my mistakes, and makes sure that I get the right forms in. She saved me almost $400 dollars recently when I got a letter from the IRS saying that I owed money. She is very personable, is on time, creative, smart. She loves accounting. She is exactly who I had been looking for.
 "
Contact Us
We are a part of your team. Give us a call any time we do our best to be there when you need us even outside of business hours.
As our clients know, we do accept panic calls!
Not yet a client? We are happy to answer your questions!
Email
stacy.ayotte@thebackofficeexpert.com